PA State Inspection McMurray PA

Keep Up with Your Pennsylvania State Inspections at Our McMurray, PA Service Center
When it comes to keeping your vehicle running smoothly, it's not only in your best interest but it is actually required by Pennsylvania State Law. Each year you'll be asked to visit our Pennsylvania State Inspection Center to complete a safety and emissions check that much be passed in order to keep your vehicle on the road. Not only can South Hills Kia perform this inspection, but our team of trained technicians can also help you with any repairs that may be needed for your vehicle to pass muster. Visit our dealership and have your Pennsylvania inspection performed before it expires!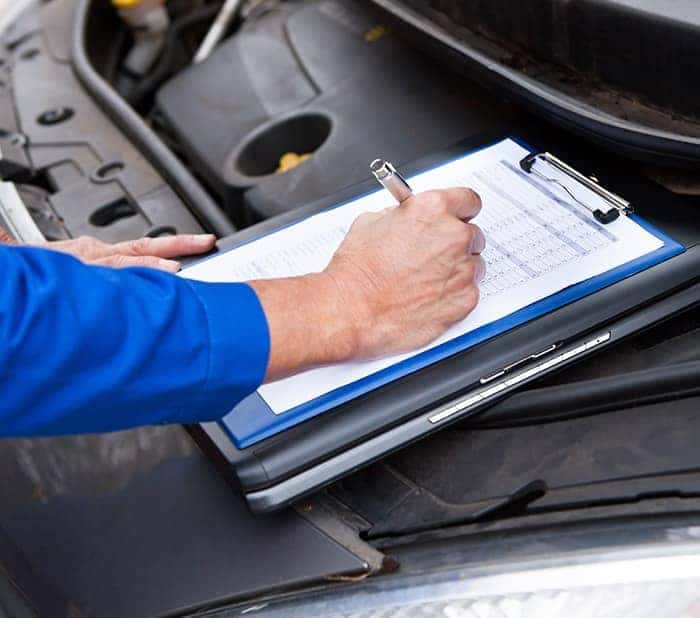 What Does the Pennsylvania State Inspection Check?
As it is primarily a safety inspection, the Pennsylvania State Inspection looks for faults, defects, worn parts, and hazardous quality issues with parts relating to steering, braking, and smooth acceleration. This includes checking the shocks and springs for proper wear and tear, ensuring that your brakes are in good working condition with a proper amount of pad material and minimal rust on the calipers and rotors. Your tires will also be checked to ensure that the tires across each axle match and that all have a proper tread depth for managing wet and snowy conditions.
If you'd like to get ahead your Pennsylvania State Inspection and see where your vehicle stands, visit our service center from Mount Lebanon or Canonsburg and we'll let you know what will need to be taken care of before your inspection actually expires. Our aim is to help drivers from Pittsburgh, Bethel Park, and beyond keep your vehicles on the road and running smoothly, and that starts with keeping you in the loop with what your vehicle needs.
Schedule Your Service Appointment at Our Dealership Today!
The team at South Hills Kia will be more than happy to prepare your vehicle to pass it's Pennsylvania State Inspection! As a licensed Inspection station, we know exactly what your vehicle will need to earn it's new inspection sticker, and we'll help you get there.