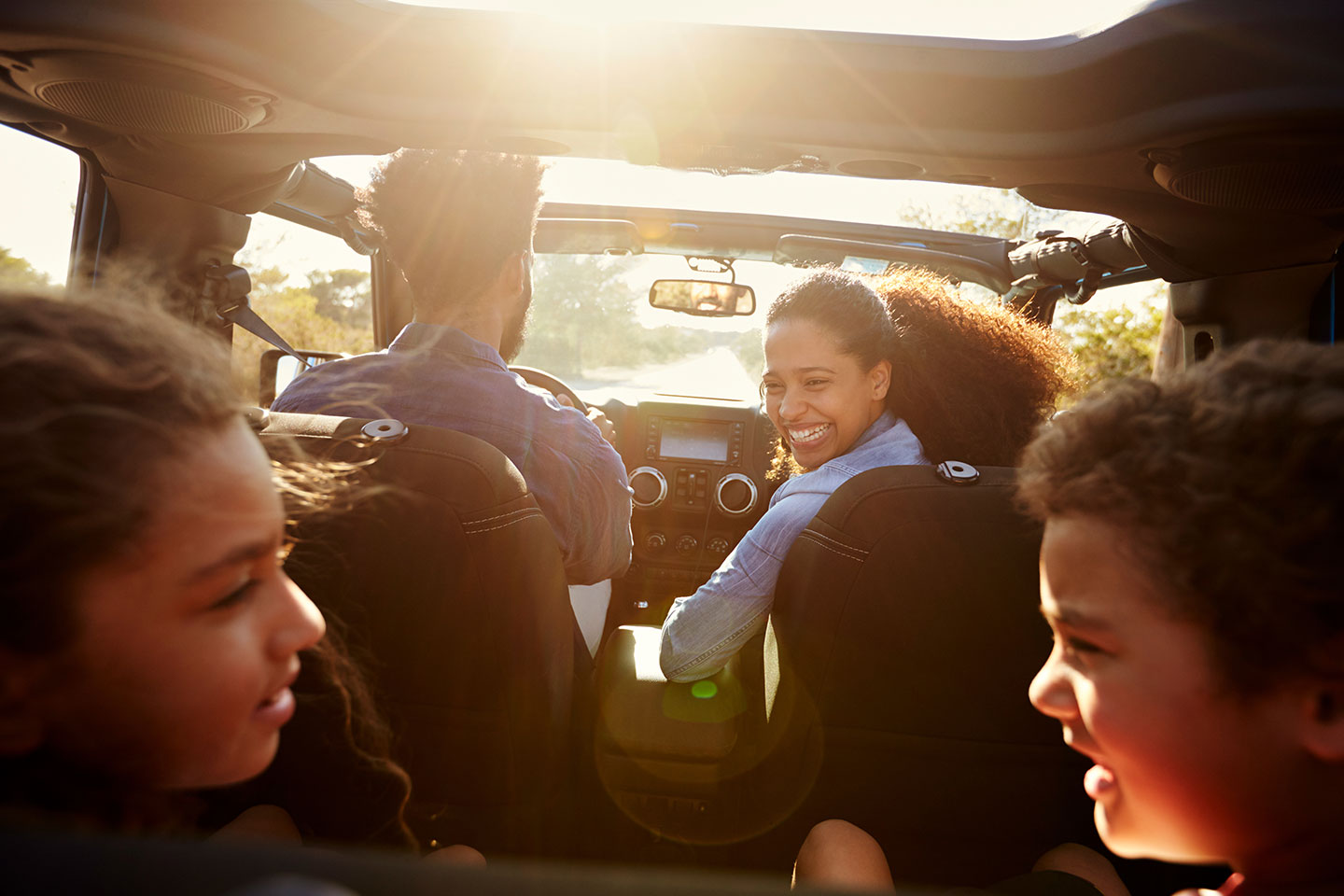 South Hills Kia: Discover the Joys of Shopping Our PA Kia Dealership
A Full Selection of New Kia Cars
Kia, for years now, has stood tall as one of the fast-rising brands on America's roadways. The brand's success has been, in no small part, thanks to its excellent lineup of new cars & SUVs. Even when its cars are doing well, the brand never rests on its laurels. Each new model comes with a bevy of improvements aimed at providing people like you with the rich driving experience you deserve.
That's why South Hills Kia is proud to be a supplier of Kia cars. When you visit our location, you'll find a range of options sure to please drivers of all sort. If you're interested in a new SUV, the Kia line-up boasts many popular options. From the new Kia Seltos or Telluride, to the rugged Kia Sorento, it's easy to see why new Kia SUVs are often seen on Pittsburgh area roadways. Kia even offers plug-in hybrid electric vehicle options with the Kia Niro. For commuters looking for a reliable sedan, Pittsburgh shoppers will love our selection Kia cars, from the new Kia K5 to the well-revered Kia Forte sedan. We even have new Kia Sedona minivans available as a great family transportation option.
Whatever sort of vehicle you're hoping for, our sales team has the knowledge and resources to find something that will satisfy your needs.
Pre-Owned and Bargain Cars that Deliver a Great Deal
If you're worried about the price tag that comes with a new car, you might be interested in the used vehicles available at South Hills Kia. Our collection of used cars has excellent options that include recent-year Kia models. You can find great deals on used Kia Sorento and Kia Sportage SUVs. Some of these cars offer a like-new experience that costs significantly less than something you'd get from something that's brand new.
We also offer a special bargain inventory full of more affordable vehicles. These low-priced cars are perfect for drivers working within the confines of a more limited budget. While not quite on par with the rest of our inventory, they offer a solid value and are the perfect solution for drivers who just need a good, reliable car. There's nothing wrong with a low monthly payment, especially when all you need is a car that can reliably get from Point A to Point B.
If you're interested in something outside of the Kia lineup, we also have a variety of used vehicles models from other manufacturers. While we're obviously inclined to point you toward Kia cars, we want you to find something you love. If that's something from another brand, then we'd love to be the ones who sell it to you.
Our used inventory is changing constantly, and we'd urge you to check in with us if you're in search of something particular. Even if you don't find what you're looking for one day, it could be there tomorrow.
Visit South Hills Kia in McMurray, PA
When you're ready to talk to someone about buying your next car, applying for car finance, or seeking out service, get in touch with the team at South Hills Kia in McMurray, PA. Our location at 3644 Washington Road is committed to putting the needs of our customers first. We take pride in providing a superior customer experience and will do whatever's necessary to make sure your needs are met.
If you'd like to contact us, we have an email form available on our website. If you'd prefer to speak to us over the phone, our sales department can be reached by calling 1-888-481-2306. Our service center staff can be reached at 1-877-944-4461. The second we pick up the phone, you'll have our full attention. We'll listen to your needs and do what we can to make sure you leave our location satisfied.  
What makes South Hills Kia different from the rest?
Factory trained and certified sales associates and technicians
South Hills Exclusive Value Package worth over $2000 standard with every purchase
A reputation and track record of excellent customer care
Over 40 years of service to our community
At South Hills Kia, all vehicles include Nitrofill Nitrogen Filled Tires to improve performance and increase tire lifespan.
If you don't see a particular vehicle, click on CarFinder and complete the form. We will gladly inform you when a matching car arrives. If you'd like to see a vehicle in person, click on Dealership: Directions for step-by-step driving instructions to our site, or give us a call. We look forward to serving you! Come see the difference at South Hills Kia, or contact us for more information.
Want to Talk Auto Finance?
Connect with the Financial Resources You Need
Most people need help when they buy a car. While they might have money for a down payment, it's rare to find a shopper who can pay the entire sum of a vehicle's price out of pocket.  When you're shopping for a car at South Hills Kia, our on-site finance center can help you acquire the financial resources you need to drive home in the car you want.
When you give us your information, we'll assemble a selection of car loans and affordable lease agreements. We'll help you find options that work within the confines of your budget. If you'd like to learn more about what's available, we also offer an online finance application and other digital resources. That way you can find out your options from the comfort of your own home.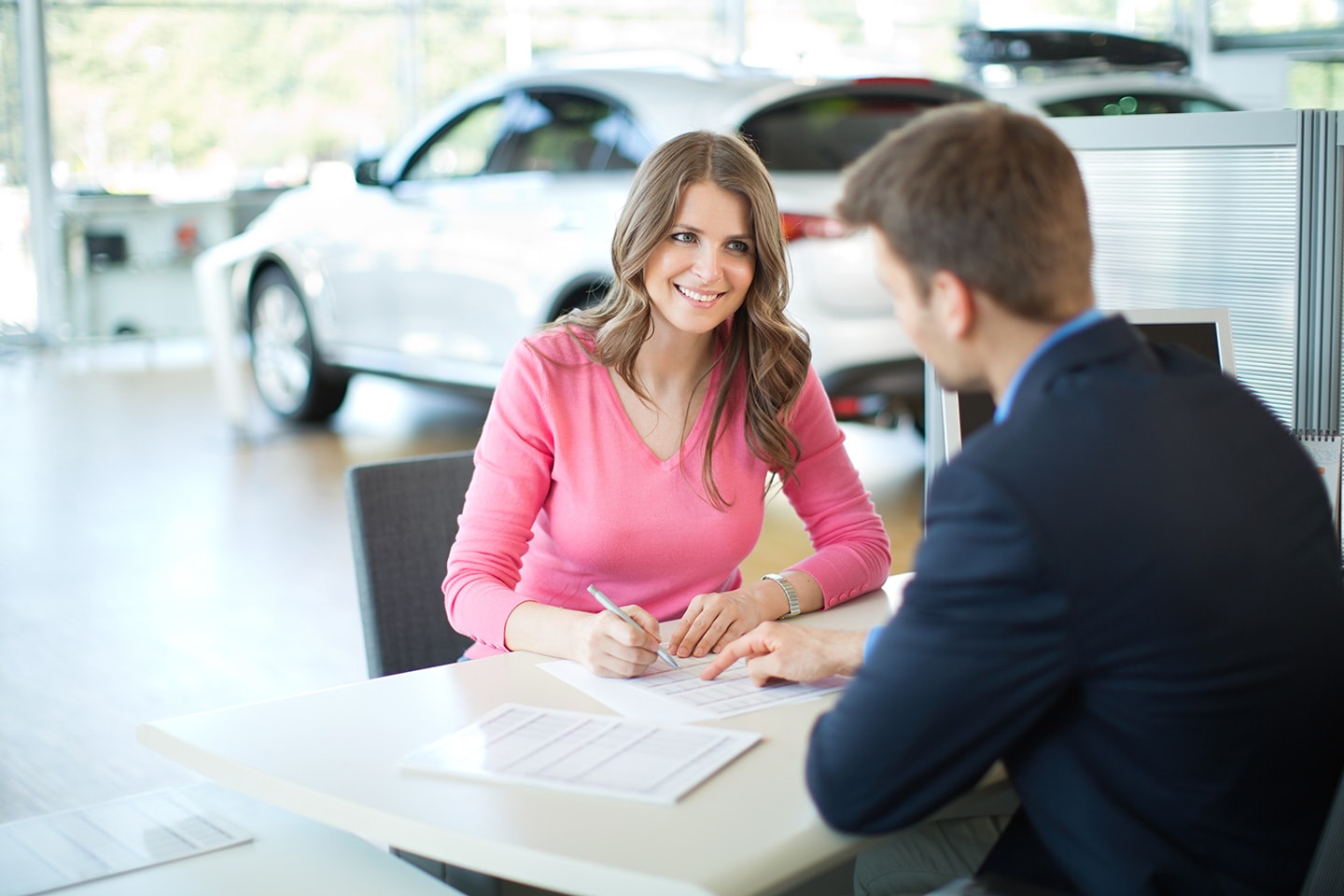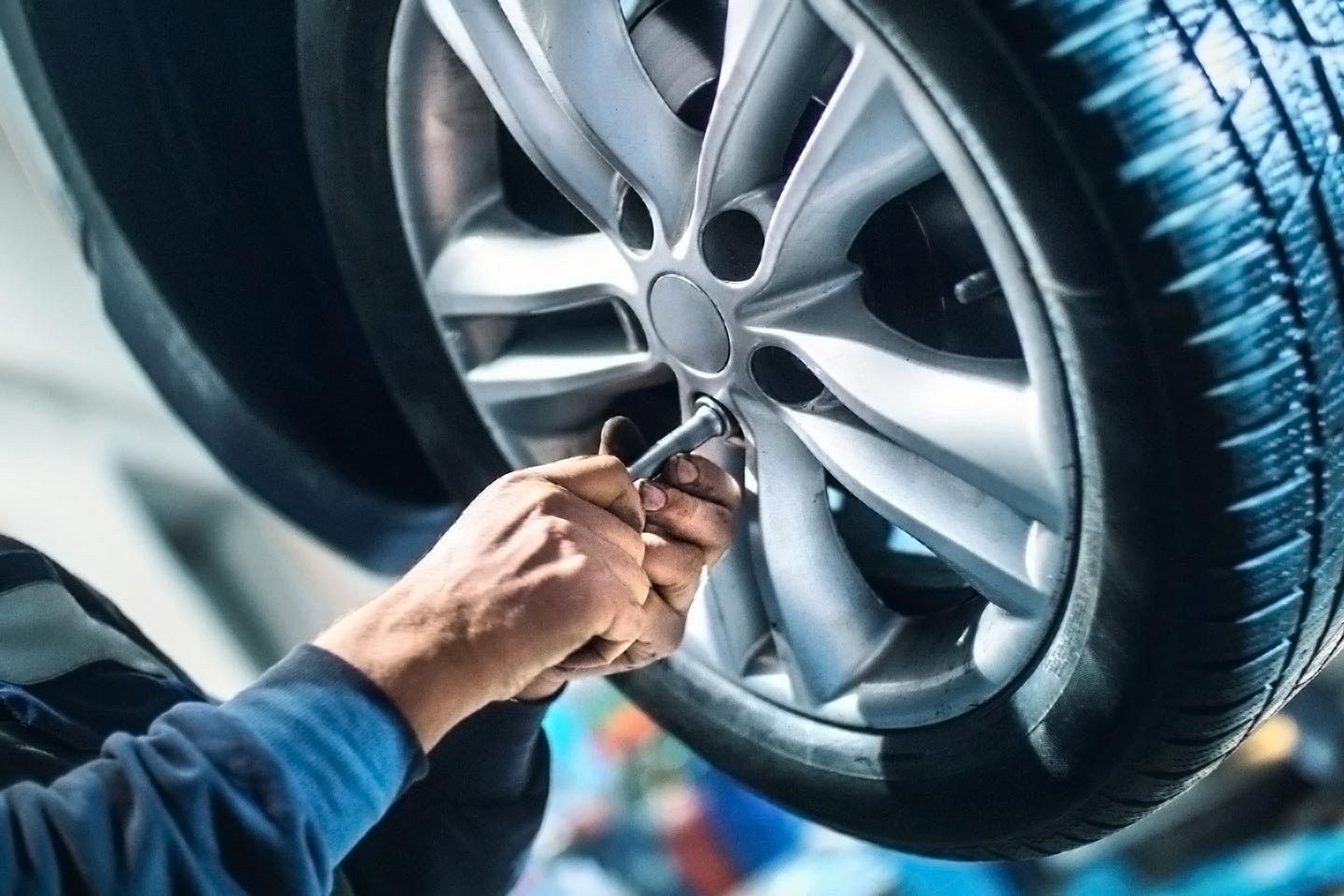 We Keep You Going
South Hills Kia is Your Source for New Vehicles and Vehicle Service
At South Hills Kia, we don't just offer top-quality Kia cars. While our dealership has a rich selection of new and used vehicles, our location also offers much more. Located on our lot, you'll find a service center staffed by trained technicians with years of experience. We also have a finance center and personnel who can help you track down and acquire the financial resources you might need. Our job isn't just to sell cars; it's to take care of you and make sure your vehicle experience is pleasant and easy every step of the way.
Our Service Center uses High-Quality OEM Parts
Whether you're driving a car you bought from us or a vehicle you bought elsewhere, it's going to need some service eventually. There's no getting around it. Vehicle components wear down with time and you'll need regular maintenance to keep your car in its peak running condition.
When you need service, let South Hills Kia be your source. Need your vehicle inspected? Need an oil change or to have your tires swapped for the season? It doesn't matter if your job is something small and simple or something big and complex. Our team of expert service technicians has all the skills needed to take care of your maintenance and send your car back to the road in good health.
We take every step to ensure that your vehicle gets the best service possible. This includes the use of OEM parts supplied directly by our manufacturers. These parts are better than third-party alternatives, which means they'll last you longer and work better. They're one of the best ways to preserve the quality and health of your vehicle. If you're driving one of our Kia cars, it's possible the parts we use in our repairs could be identical to the ones it was originally built with.
Get in Touch
Contact Our Sales Department

:

724-942-3000
Monday

7:00am-8:00pm

Tuesday

7:00am-8:00pm

Wednesday

7:00am-8:00pm

Thursday

7:00am-8:00pm

Friday

7:00am-6:00pm

Saturday

8:00am-5:00pm

Sunday

Closed