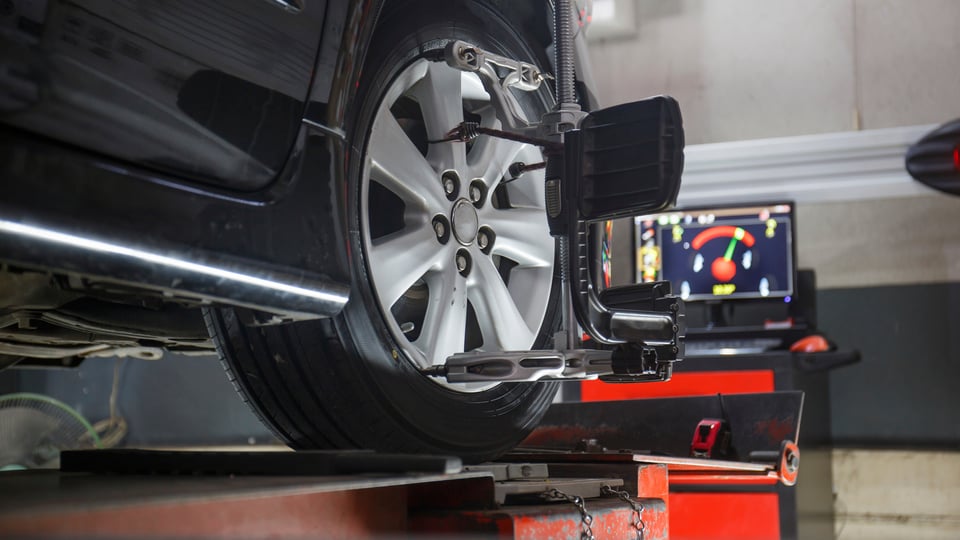 Not Sure if Your Car Needs an Alignment?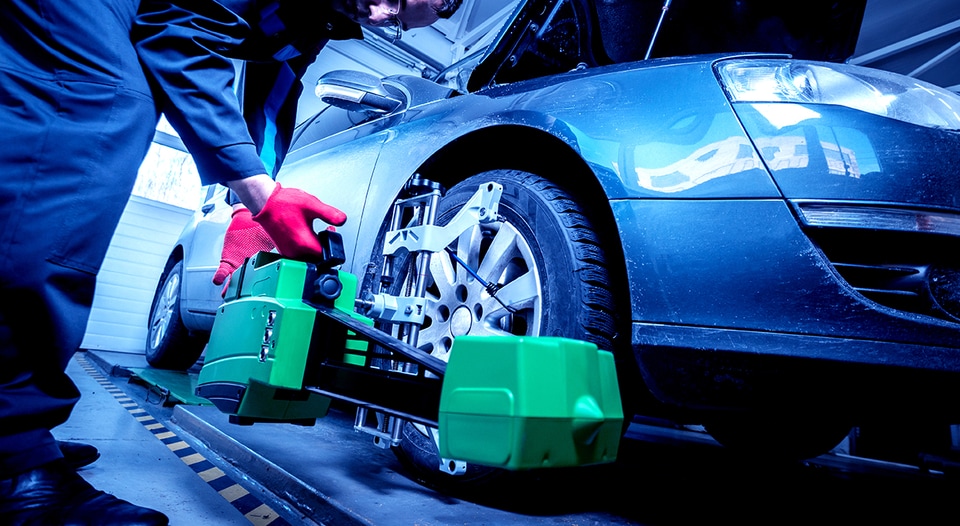 When it's time to have your wheels aligned, make your way to South Hills Kia. We have a state-of-the-art service center with certified Kia technicians to assist you today. Our team proudly serves McMurray, PA and will show your vehicle the care it deserves. We are here to make sure you get the expert Kia services you need in a matter of minutes. If you're constantly encountering the potholes here in Pittsburgh, it may be time to have your wheels aligned. Continue reading to learn more about wheel alignments right here at South Hills Kia.
Why Do I Need a Wheel Alignment?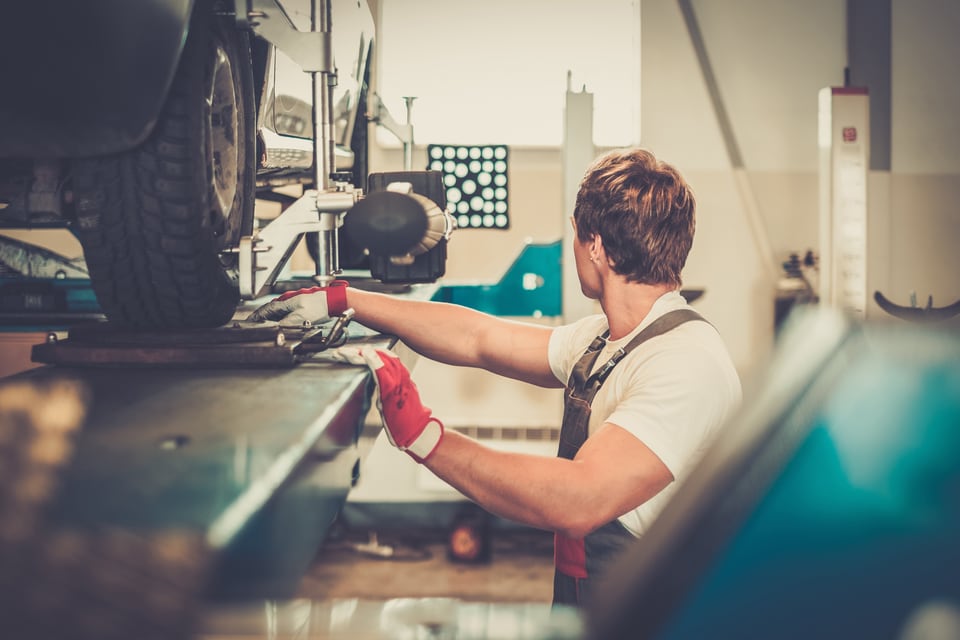 Wheel alignments are vital to make sure your Kia is performing at its best as you commute from Bethel Park to Canonsburg. There are numerous symptoms that arise when a wheel alignment is needed. Two major signs are uneven or rapid tire wear and if your tires are making squealing noises. Additional warning signs are if your steering wheel is crooked while driving straight or if your vehicle is pulling to the left or right. Having your wheels aligned not only corrects these issues, but also improves your fuel efficiency and overall performance as well. Whether you have a new or used Kia Sportage, Telluride, Forte, or Soul, our technicians are here for you.
Visit South Hills Kia Today!
If you're in Mount Lebanon or Pittsburgh, be sure to have your wheels aligned when you stop by the service center at South Hills Kia. Our goal is to make sure your new or late-model Kia is performing at its best for years to come. We strive to make sure your next experience is a breeze and will work to get you back on the road in a matter of minutes.
The service bays at South Hills Kia have an automatic scanner that can check your alignment next time you come by for service as well. Also, feel free to schedule your next service appointment using our online service scheduler. While you're here, feel free to stop by our parts center to get the Kia parts and accessories you need and incredible incentives to help you save. We have a large selection of OEM Kia parts and accessories ranging from oil filers to floor mats. Contact us or stop by South Hills Kia to learn more about our service and parts center today.