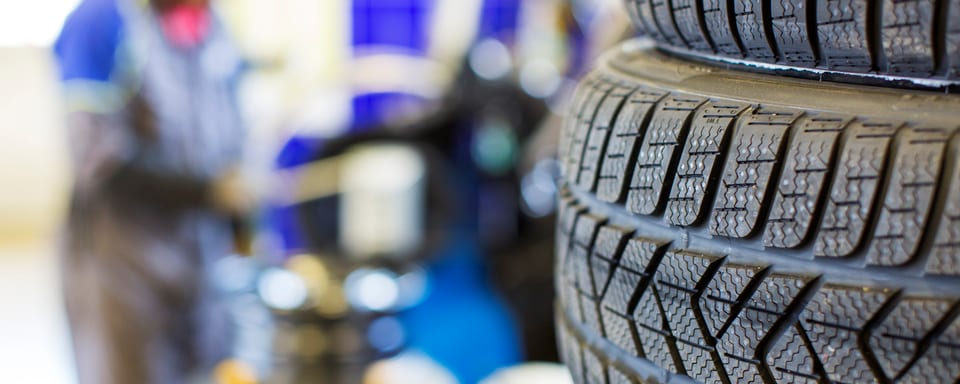 Why Schedule a Tire Rotation at South Hills Kia?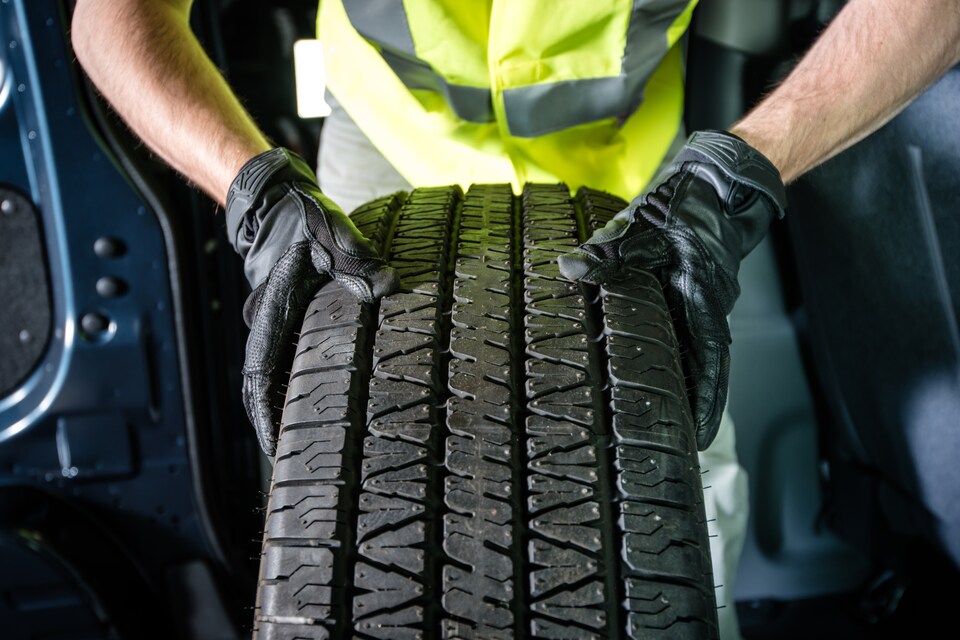 Top Brands: Our tire center in McMurray, PA provides long-lasting tires from some of the top brands, such as Goodyear, BF Goodrich, and Michelin.
South Hills Advantage: If you purchased your car from South Hills Kia, you receive a complimentary tire rotation at our Canonsburg, PA dealership. All part of the South Hills Advantage!
Certified Kia Technicians: Our team of technicians all carry certification in the Kia brand and know these vehicles and their tires best.
Frequently Asked Questions About Tire Changeovers in McMurray, PA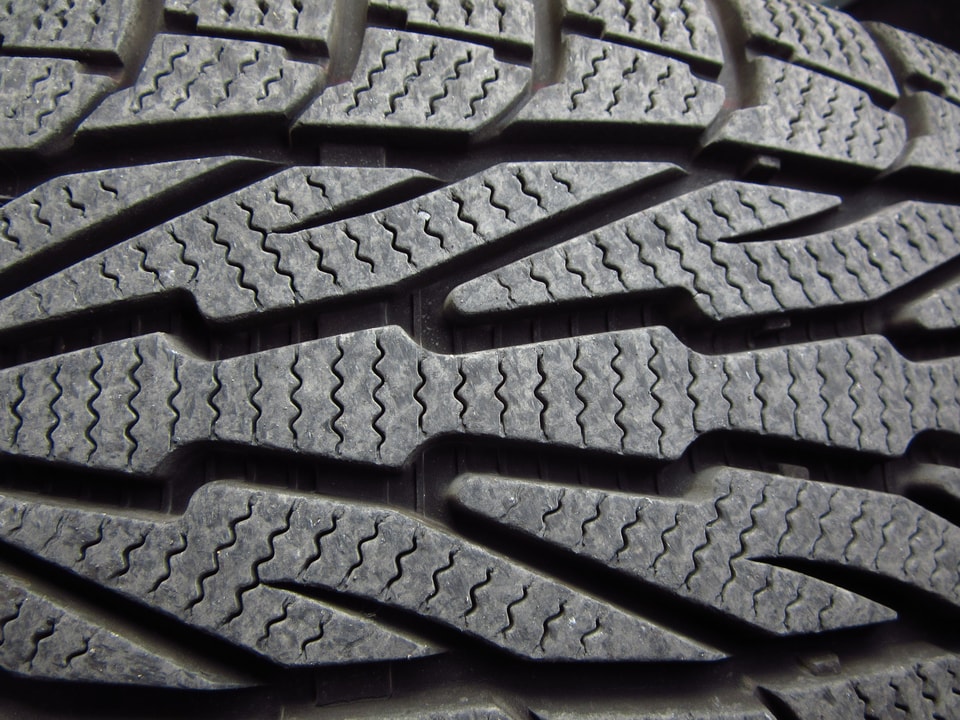 What is a Tire Rotation?
In a routine tire rotation, our technicians move your tires to different positions of your Kia, in accordance with their drivetrain and the function of each tire. In this manner, they wear down at the same rate and last as long as possible. If you purchased all-season tires, we highly recommend a rotation to extend their lifetimes over winter tires, which drivers only utilize during one season in Bethel Park.
When Should I schedule a Tire Rotation?
Typically around every 6,000 miles, but your owner's manual should include a precise estimate via the service schedule.
When Should I Replace Tires All Together?
When properly rotated, many tires can last well up to 20,000 miles. However, you should test the traction before this milestone by placing a copper penny in one of the deeper grooves of the tire. If you notice President Lincoln's head mostly or entirely visible, it means your tires need immediate replacement. You may complete this test without even leaving your driveway in Mt Lebanon.
Are Winter Tires or All-Seasons Best for Winter?
All-Season tires, as their name suggest, provide dependability throughout the year. However, in the winter months, they might not offer as much advantage with deep snowfall, especially in cities like Pittsburgh, where snowfall can exceed 10 inches throughout January-March. If you anticipate heavier snowfall, consider dedicated winter tires for the utmost traction.
When is the Service Station Open?
Our Kia service center at South Hills Kia remains open from 7:00 am to 5:00 pm Monday through Friday as well as 8:00 am-noon on Saturday. However, the service center closes Sunday.