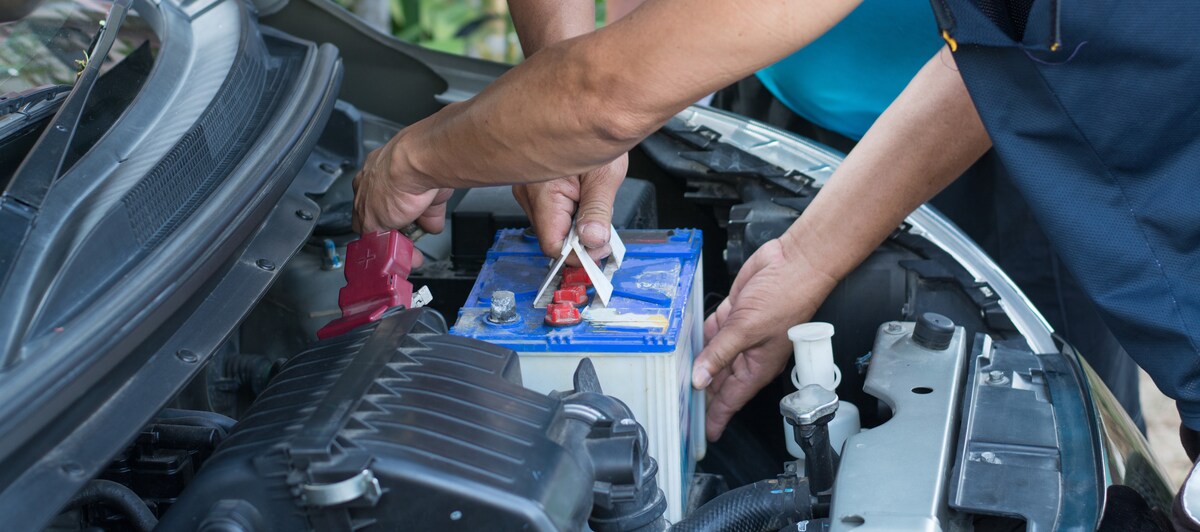 Kia Battery Replacement Near Pittsburgh
Age and cold winter temperatures in the greater Pittsburgh area take a toll on car batteries. A lot of them die on the first sub-freezing winter morning. Many others die when owners leave the lights on and fully drain them. Newer batteries can rebound from the occasional accidental drain from lights left on after parking and similar errors. But old ones cannot and need replacement about every three years as preventive maintenance.
How to Tell If Your Battery Needs to Be Serviced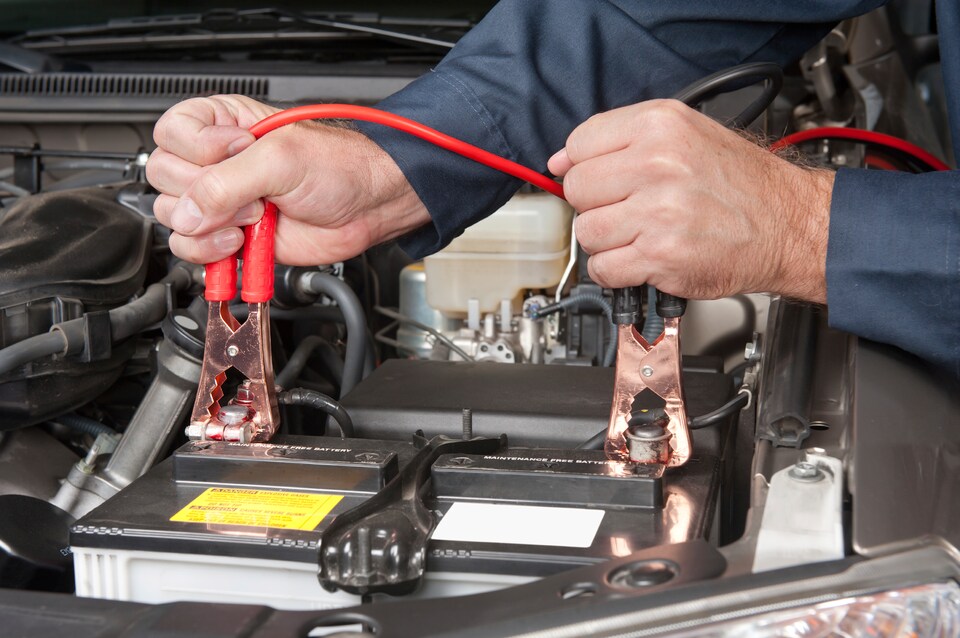 When batteries weaken in the McMurray PA area, the first sign often is having trouble starting the vehicle. Instead of turning over with a strong, quick start when you turn the key in the ignition, the starter will hesitate, and the lights might dim slightly. That is a sure sign the battery needs attention right away. If you ignore it, you might wind up with a dead battery, which is never fun or convenient when it happens.
Our Techs Can Quickly Check & Service Your Car's Battery
Our ASE-certified technicians at South Hills Kia can inspect the batteries and charging system on any make or model vehicle. We check for corroded terminals, bad cables, cable connections, and check the alternator and charging system to ensure all is well. We check the battery to see if it takes a full charge or needs replacement to get your motor running when you need to go places. We also replace the cables as needed to ensure power flows smoothly. The terminals get cleaned, and we make sure the connection with the starter motor is solid.
Schedule Battery Service Now
If your battery shows signs it is growing weak or has not been serviced in a while, we can do that for you. Our online scheduling tool lets you choose the time and day for car battery service. You can also check our battery prices in the parts department and get an idea of what it might cost to replace your car battery. We will ensure your car starts and runs its best with a good battery.