Brake Repairs and Service in McMurray, PA
When it comes time to repair your brakes, quality matters. If your brakes aren't repaired properly, you are putting yourself and other motorists at risk of a serious accident. At South Hills Kia, your safety matters to us. That's why we strive to achieve the highest quality when performing brake repairs on your Kia.
One way we do this is by utilizing only authentic Kia parts. These original equipment manufacturer parts are created by Kia to work flawlessly with your vehicle. This ensures a safe and reliable stop, every time you press the brake pedal. Plus, our technicians constantly train to ensure they're up to date on the latest advancements in the world of Kia maintenance.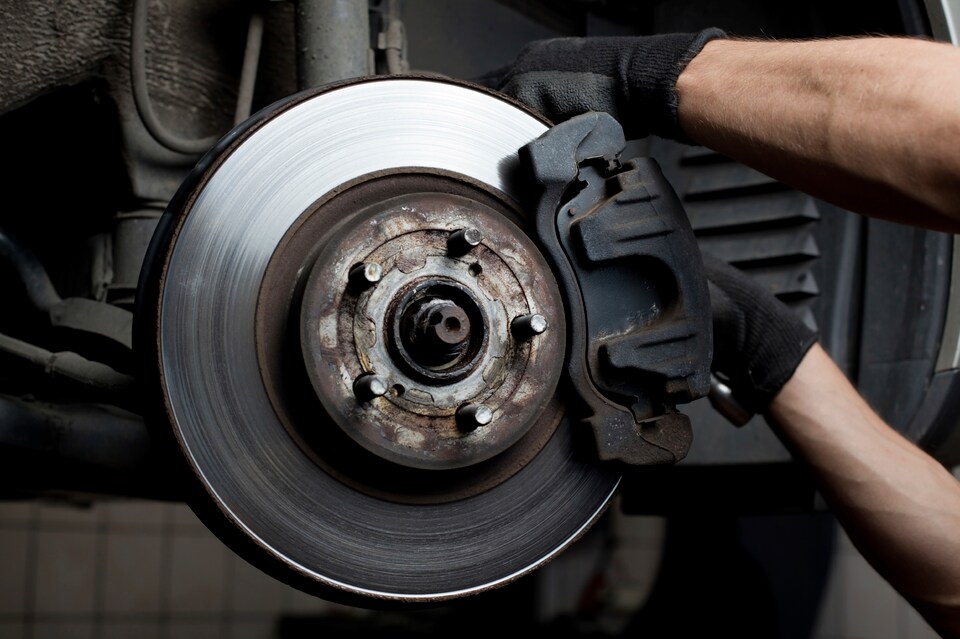 Signs That Your Brakes May Need To Be Serviced
To ensure you don't overlook a brake problem, it's vital that you know when to take your vehicle in for brake service. One sure sign of a problem is if you must further depress the brake pedal to achieve the same stopping power. Another symptom of a brake problem is a vibration in the brake pedal. Additionally, if you hear any kind of scraping or squealing noise coming from your brakes, you must take your vehicle in for service as soon as possible.
How Often To Have Your Brakes Inspected
At a minimum, you should have your vehicle brakes checked every six months. This ensures that any small issues are detected before they cause major problems. The good news is that every time you have your vehicle in for any type of service, we will inspect your brakes, even if it's been less than six months since the last inspection.
Why Choose Our Service Center?
The service center that you choose to perform your brake repairs matters. You don't want someone who doesn't know what they're doing working anywhere near your brakes. Plus, you don't want to have your brakes repaired to find out later that the parts are incompatible with your vehicle. Using quality brake pads, rotors, calipers, and other brake components are essential to ensure a safe stop as you're driving around Pittsburgh. Don't settle for less than the best when you're dealing with such a critical safety component.
Schedule Your Appointment Today
If it's been a while since you've had your brakes inspected, we encourage you to schedule an appointment to have them checked as soon as possible. You can give us a call or use our website to schedule an appointment that's convenient for you.