Which Kia SUV is Right For You?
Our South Hills Kia dealership has a wide variety of Kia SUVs. While we're proud of our expansive inventory, we also understand that some Pittsburgh drivers might be indecisive about their favorite Kia SUV. Whether you're looking for ample cargo space, comfortable seating, great gas-mileage, or all of the above Kia's SUV lineup has great options available. Roomy Kia SUVs like the Kia Telluride & Sorento will be perfect for you and your family. These SUVs have plenty of space inside for everyone to fit comfortably with plenty of storage space, too.
When shoppers browse Kia SUVs, they don't have to sacrifice cargo space for fuel economy. Our South Hills Kia dealership is proud to offer SUVs with great fuel economy and even hybrid SUVs. The Kia Niro & Sorento are both available in plug-in hybrid variants.
Our fantastic sales team is always available to help, too. We'll be with you every step of the way. Let's discuss which Kia SUV is right for you. After you decide, give us a call or stop by the dealership to view your dream car and take it for a test drive. Let's get started.
Compact & Crossover SUVs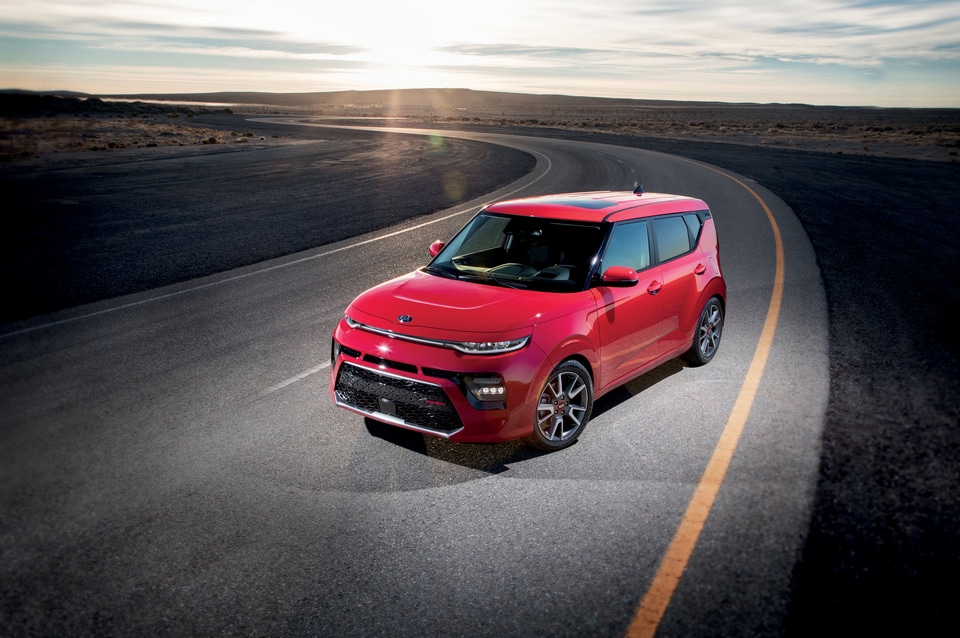 Kia Soul
The Kia Soul offers a great mix of fuel-efficiency with cargo space and unique style. Kia Soul has a fuel economy of up to 29 mpg in the city and 32 mpg on the highway.* The Kia Soul has exceptional safety and technology features. Upgrading to the Kia Soul Turbo trim level opens up even more features that Pittsburgh's music lovers will appreciate. The Kia Soul Turbo comes with a premium sound system, satellite radio, and interactive speaker lights! These lights turn different colors and interact with the sound system. Watch your car come to life and dance along with your favorite tunes.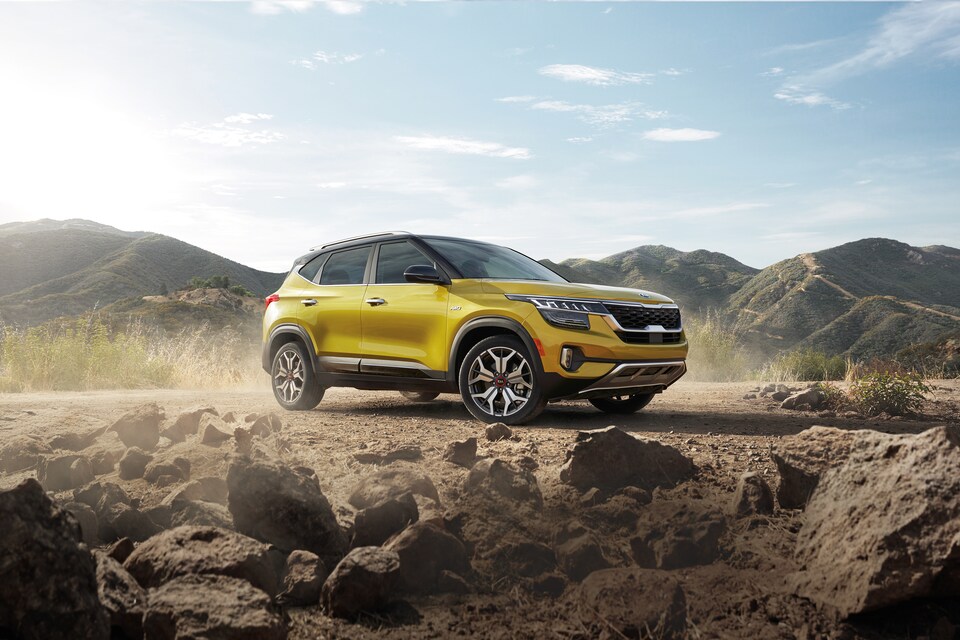 Kia Seltos
The new Kia Seltos is an exciting five-seat SUV. The new Seltos features eye-catching styling akin to the Telluride, in a more compact package. Pittsburgh shoppers love the bevy of modern tech & safety features included with the Seltos, such as Bluetooth connection, a rear backup camera, and remote trunk release.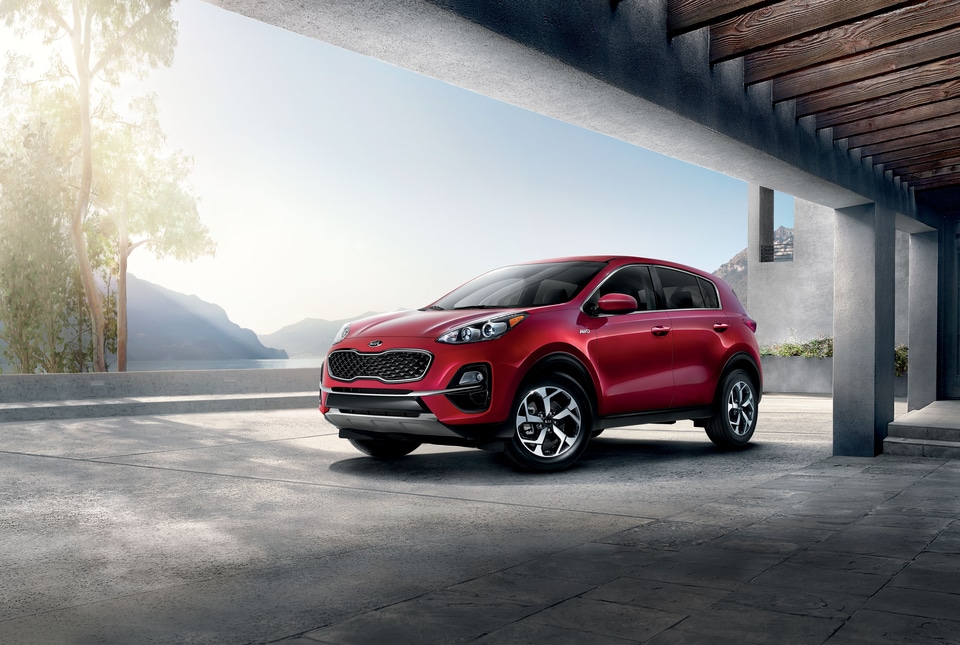 Kia Sportage
The Kia Sportage is similar to the Kia Seltos. This SUV is also a five-seater that offers more exterior and interior colors than the Kia Seltos. The Sportage comes with a power driver seat, lane-departure warning, lane-keeping assist, and the option to add on a blind spot monitor and cross-traffic alert.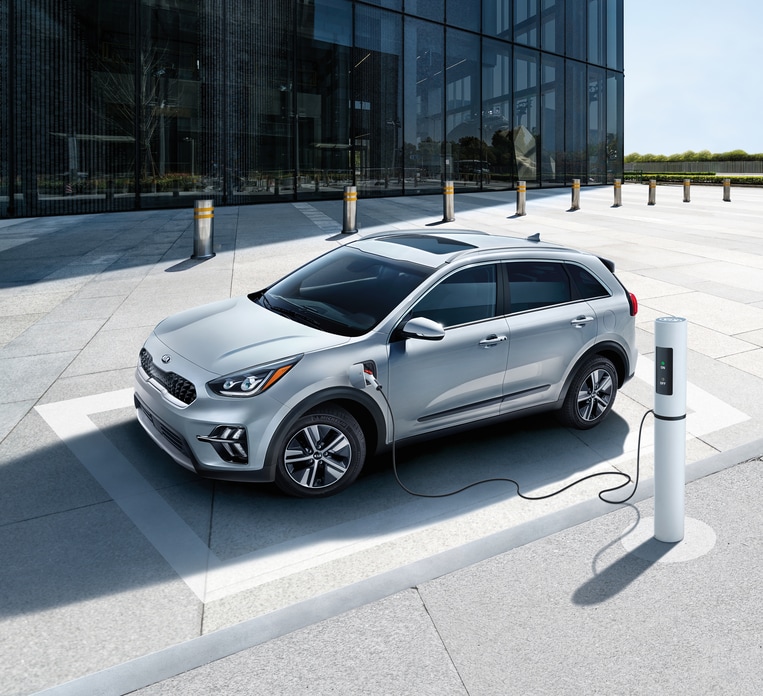 Kia Niro
The new Kia Niro offers a fantastic option for Pittsburgh area shoppers looking to maximize fuel efficiency as a compact hybrid SUV option. The Kia Niro is a five-seater SUV with fully electric or hybrid options. McMurray drivers who commute to Pittsburgh for work or school might consider the Kia Niro. It comes equipped with plenty of safety features and an outstanding fuel economy: up to 51 mpg in the city and 46 mpg on the highway.* This helps make the Niro an excellent choice for commuters and families alike!
Midsize & Full-size SUV Models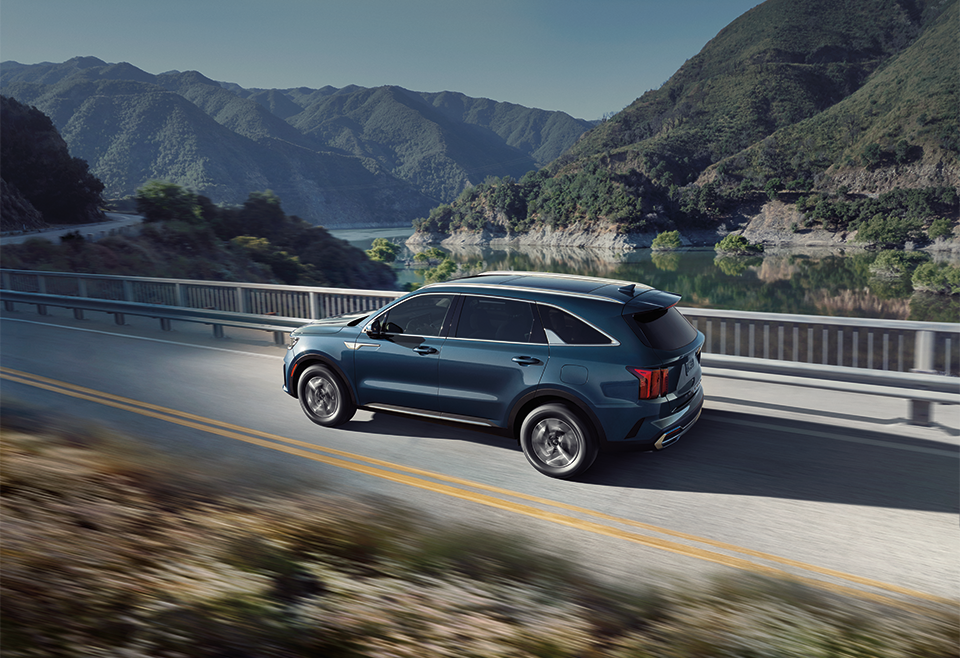 Kia Sorento & Sorento Hybrid
Next, the Kia Sorento would be an excellent decision for families who might not need as much room as the Kia Telluride offers. The Kia Sorento can seat six or seven passengers, depending on the trim level. It also provides similar cargo space as the Telluride. The Kia Sorento Hybrid gets up to 39 mpg in the city and 35 mpg on the highway. With this SUV, you'll get the same features as the Kia Sorento while improving the environment and saving trips to the gas station.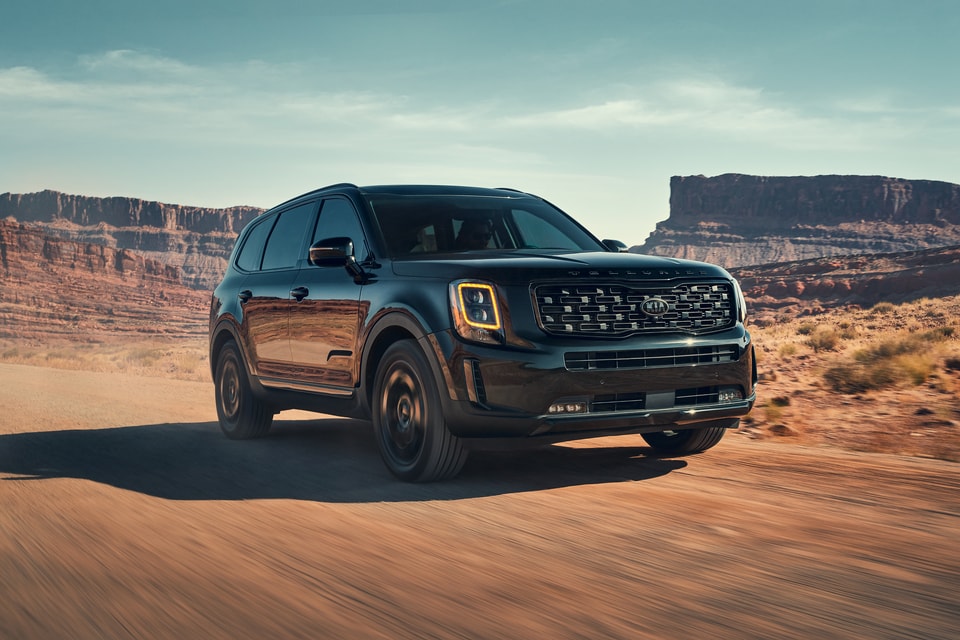 Kia Telluride
First, we have the Kia Telluride. This eight-seater can fit the entire family and maybe even some cousins, too. The second row features separate seats with armrests and A/C control. The third row has bench-style seating and comfortably fits three adults - it is spacious! The Kia Telluride can tow up to 5,000 pounds, too. Camping trips to Mountain Top Campground just became stress-free with the Kia Telluride.
The Kia Telluride is perfect for large families not only for its spacious interior but also for its safety and technology features. In the Kia Telluride, you'll find satellite radio, adaptive cruise control, lane-keeping assist, and cooling front seats in the Kia Telluride SX AWD.
Visit South Hills Kia
We hope this post helped you narrow down which Kia SUV is right for you. The South Hills Kia sales team can't wait to help you find your dream sport utility vehicle, whichever one that may be. Call or visit South Hills Kia  in McMurray, PA today to schedule a test drive.
*Actual rating will vary with options, driving conditions, habits, and vehicle condition.