Experience the Efficiency & Style of New Kia Hybrid and Electric Vehicles For Sale at South Hills Kia
If you'd said just a few years that the greater Pittsburgh, PA area would be brimming with options for hybrid and electric vehicle drivers, you'd probably get more than your fair share of funny looks. However, when you check out our new Kia showroom here in McMurray, PA these days, you'll find that buying or leasing a new Kia hybrid or EV isn't just a viable option, it's also an exceptionally smart bet for value-conscious shoppers throughout the greater Steel City area. Take some time to explore your options with our new Kia hybrid and electric vehicle inventory, and we're confident you'll come away with a vehicle you'll love for years to come.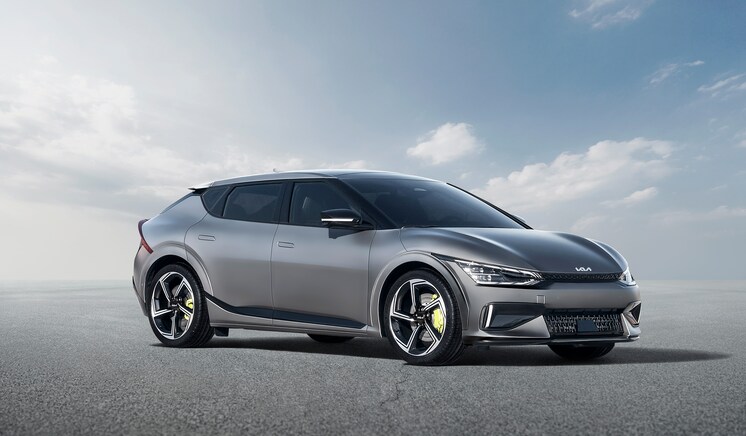 New Kia EVs in Pennsylvania
Kia EV6
The new Kia EV6 offers an exciting new crossover option for Pittsburgh area drivers. The new EV6 is all electric and sports a sleek futuristic design. Stay tuned for updates on when this new electric Kia is available, and contact our sales team to get updates on reservation & order information.
Shop Kia EV6
Kia Niro EV
On the other hand, if you're like many Pittsburgh, PA drivers and ready to say goodbye to your local gas station for good, you'll want to choose the new Kia Niro EV. Boasting an impressive EPA-estimated all-electric range of up to 239 miles, the new Kia Niro EV is a great way to jump into the zero emissions end of the automotive world.
Shop Kia Niro EV
Kia Hybrid & Plug-In Hybrid Models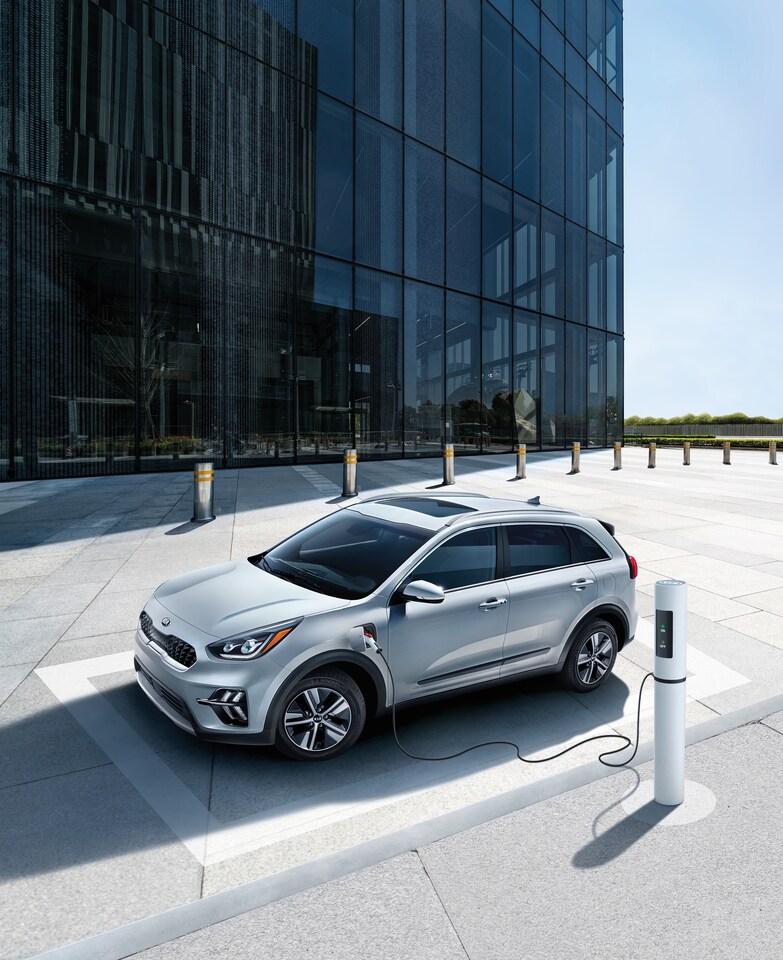 Kia Niro
Though its compact in stature, the Kia Niro is one of the most versatile hybrid crossovers on the market today. Available in hybrid, plug-in hybrid, and electric vehicle variants, the new Kia Niro is uniquely well-suited to a wide variety of lifestyles and driving needs from our hometown of McMurray to nearby cities like Pittsburgh.
Shop Kia Niro
Hybrid Efficiency
If you'd like a daily driver that affords you enhanced efficiency without the need to plug-in from time to time, choose the new Kia Niro Hybrid. With an EPA-estimated 52 mpg city / 49 mpg highway, the new Kia Niro Hybrid is perfect for shoppers who don't want to spend their entire paycheck at the gas pump.
Plug-In Hybrid Option
Of course, if you'd like to enhance your efficiency and make use of the many public plug-in hybrid and EV charging stations around the greater Pittsburgh, PA area, you'll find great benefits to having the Kia Niro Plug-In Hybrid at your disposal. With up to 26 miles of all-electric range and up to an EPA-estimated 105 MPGe, the new Kia Niro Plug-In Hybrid is fantastic for shoppers who want to stretch their transportation budget a bit further and choose a more eco-friendly means of transportation.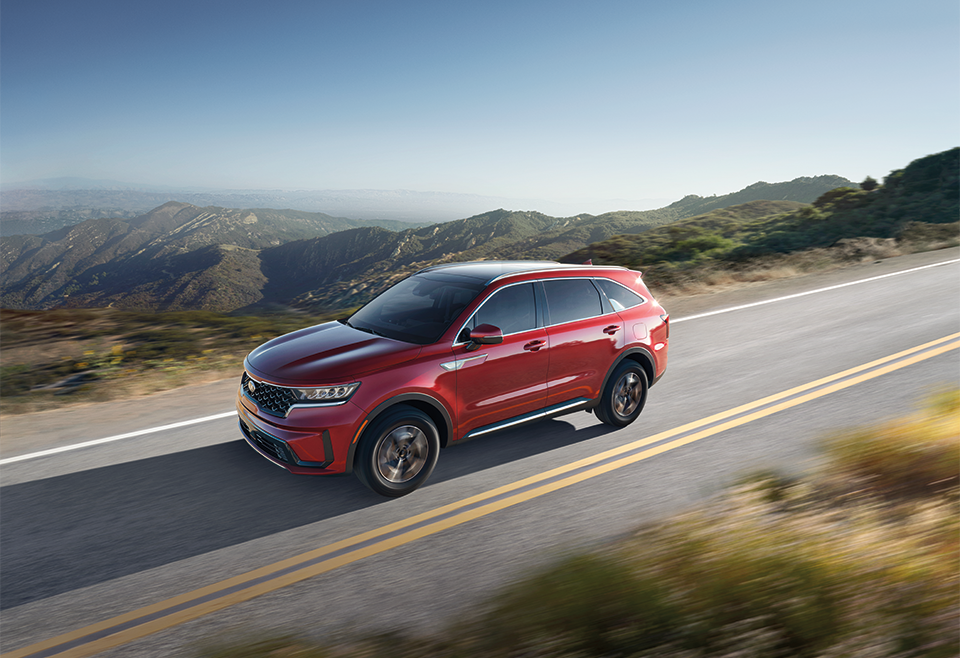 Kia Sorento Hybrid
Contrary to popular belief, not all hybrid and electric vehicles are compact. In fact, with family-friendly hybrids like the new Kia Sorento Hybrid, you'll enjoy an EPA-estimated 39 mpg city / 35 mpg highway while still offering ample room for up to six passengers, making it perfect for growing families throughout the greater Pittsburgh, PA area. The Kia Sorento Hybrid is an exciting addition to the new Kia model lineup.
Shop Sorento Hybrid
Kia Sportage Hybrid & PHEV Options
The new 2023 Kia Sportage also comes equipped with hybrid powertrain offerings.
Shop Sportage Hybrid
The Kia Brand Looks Toward an Electrified Future
With 11 total Kia EVs slated by released by 2025, the Kia Brand is making an unrivaled commitment to electrifying its fleet and pushing transportation in a more sustainable direction. Keep on eye on our dealership's new Kia inventory as these exciting new Kia EV models become available to become one of the first Pittsburgh area drivers with a new Kia EV model.

Shop Used Kia Hybrid and EV models in Stock at our McMurray, PA Dealership
While our new Kia hybrids and EVS are the talk of the town, it's worth noting that we frequently feature great deals on used EVs like the Kia Soul EV and Kia Optima Hybrid in our used Kia inventory, giving you the chance to save even more on an efficient vehicle that'll serve you well for years to come.
Advantages to a Hybrid Vehicle in Pennsylvania
From their innate efficiency to the available access they provide to HOV lanes across Pennsylvania and great tax credits to boot, there's a practically endless array of reasons to shop for Kia EVs and hybrids with South Hills Kia.
Contact our Sales Team about Financing or Leasing a New Kia Hybrid
We'll be glad to help you explore your Kia EV and hybrid financing options to find the best fit for your lifestyle at our McMurray, PA Kia dealership.