Which Kia Car is Right For You?
At South Hills Kia, we have a range of new models that are sure to delight McMurray, PA, drivers. No matter what you need out of your next car, these vehicles can fit the bill. We are happy to show you the benefits of each model, so you are sure to get the perfect Kia.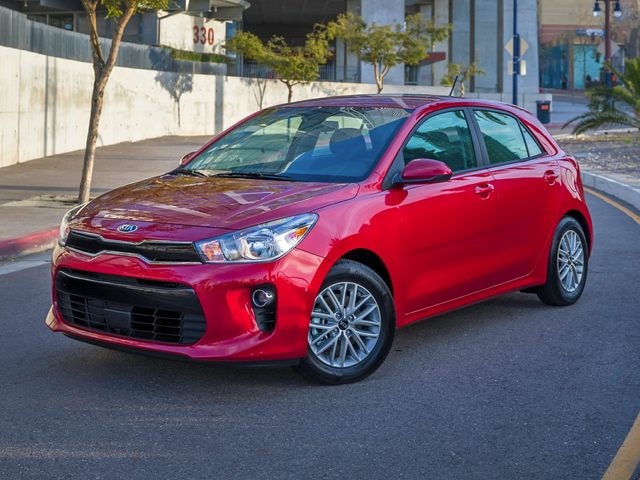 Kia Rio
The new Kia Rio is perfect for your daily commute to Pittsburgh. This reliable model offers an excellent cabin space to help get ready for the day ahead or wind-down on your way home. Despite being a sedan, you get plenty of room in this spacious interior. Comfortable materials and plenty of customization allow you to fit this model to precisely what you need.
This model also comes in a five-door hatchback configuration. You can get the same comfort and reliability level, all while enjoying the functional nature of this type of car. Regardless of the style you choose, the new Rio is a smart and fun way to get around town.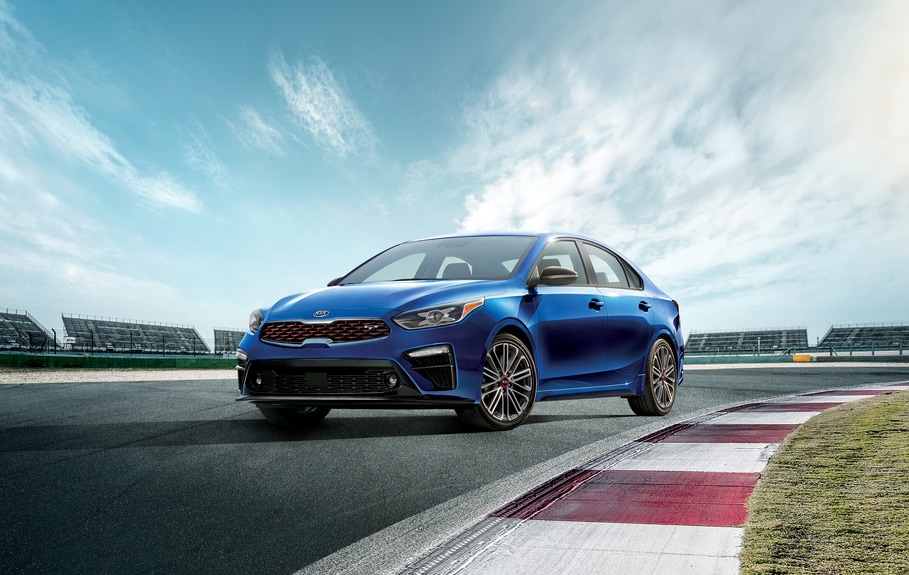 Kia Forte
If you are looking for a sedan with a bit more power and innovation, the Kia Forte is perfect for you. This model has tremendous exterior styling. With the help of bold curves and a dynamic front end, you are sure to impress other drivers on the road in McMurray.
Under the hood, you will find a 2.0L inline four-cylinder. This engine offers plenty of power with 147 horsepower and 132 pound-feet of torque. While you are zipping down the street, you have many features to keep your ride comfortable. From heated and ventilated seats to a 10-way power-adjustable driver seat, the new Forte is sure to make you enjoy every turn.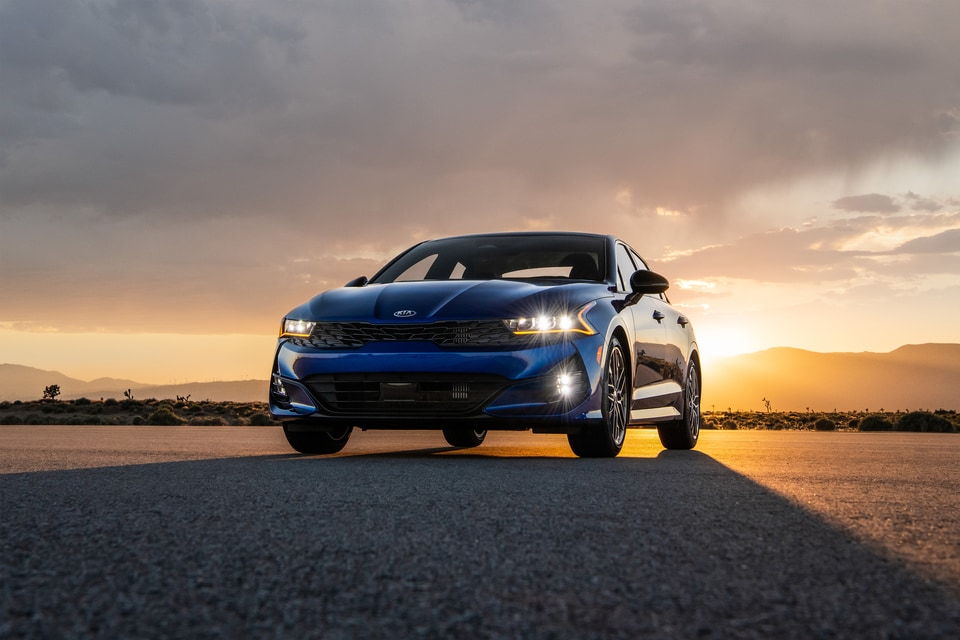 Kia K5
When you need a sedan that looks as fast as it feels, choose the new Kia K5. Kia has reinvented their sedan line-up with this model. You get an extremely sporty look and a stance you would see in a high-performance car. Impressive engine configurations complement this styling. The GT 2.5L turbo is even offered with this model, so you have more power at your disposal.
Apple CarPlay and Android Auto come standard with this model, along with a host of other impressive technology features. You can upgrade your cockpit with a 10.25-inch touch screen infotainment center. This high-resolution display furthers the immense appeal of this model's cabin. From premium materials to available safety features, the new K5 feels like a luxury sedan.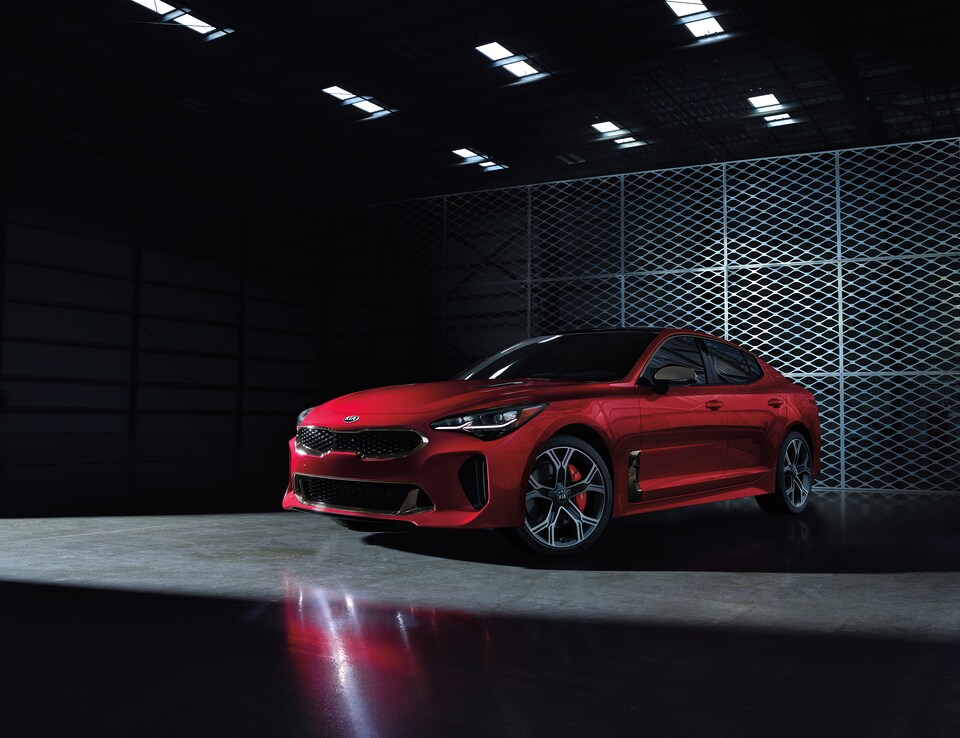 Kia Stinger
The Kia Stinger continues the sedan innovation that Kia has done so well. Here, you will find a range of enhanced performance and handling features. Electronically Controlled Suspension can provide Pittsburgh drivers a smoother ride than ever before. Limited Slip Differential and Drive Mode Select System combined to bring an overall performance-focused quality to this model.
Inside, the Stinger has an aviation-inspired interior. With an elevated dashboard, circular vents, and sleek lines, you will feel the hours of design that went into this model. If you are looking for a Kia that provides capable power and stunning styles, the new Stinger is the choice for you.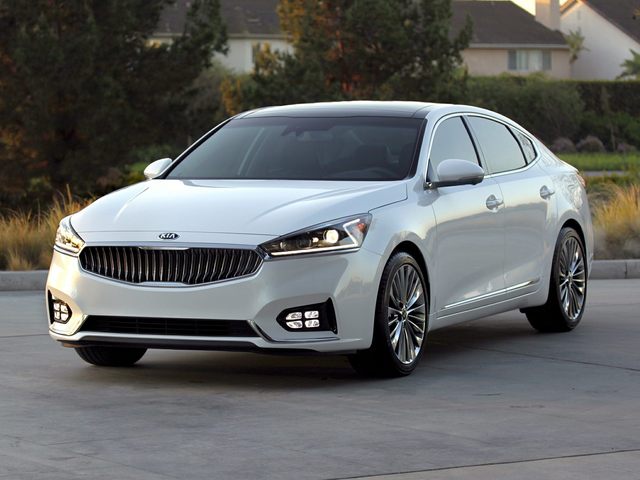 Kia Cadenza
The Cadenza is a luxury Kia sedan at its finest. You will enjoy your drive with the help of a panoramic sunroof, a wraparound dash, plenty of room for passenger relaxation, and so much more. The new Kia Cadenza is perfect for a family on the go who appreciates the finer things.
To further your enjoyment, this model offers many smart and innovative features. Wireless charging is standard in this sedan, so you won't have to worry about remembering your cords or making a mess of the center console. Another intuitive gadget is the standard Smart Trunk. With this, your trunk will open when it senses your Smart Key.
Test Drive One of these Kia Models Today
Regardless of the Kia you choose, these models will deliver all the benefits you want. Whether you are looking for daily reliability or something with more luxury, you can find a perfect fit at South Hills Kia. Our helpful team is here and ready to schedule your test drive or answer any questions you may have.