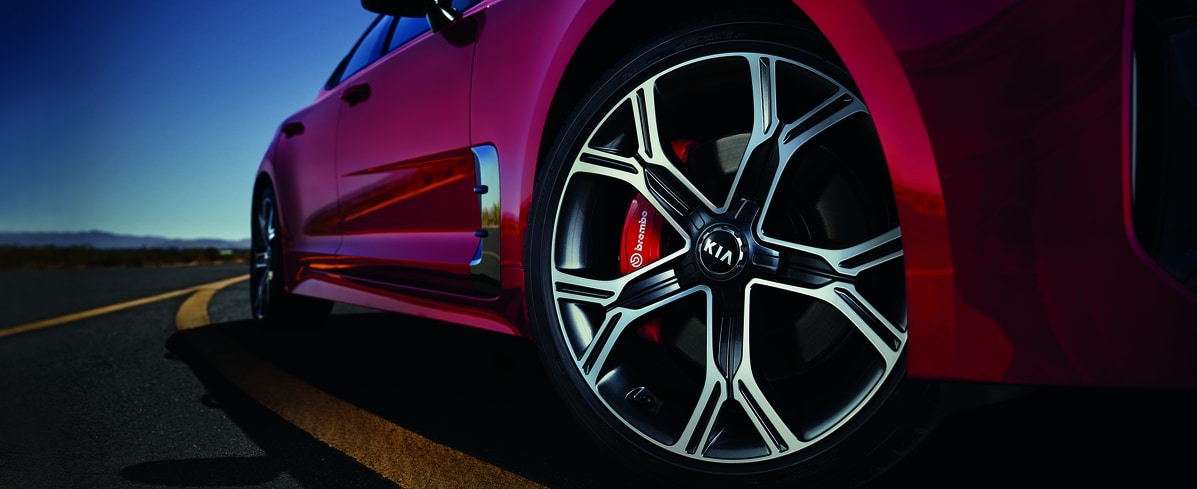 Kia Lease Returns Near Pittsburgh
When your lease is nearing its end, you have options. Whether you'd like to return your Kia lease, trade up to a new model, or finance your current vehicle the pros at South Hills Kia are here to help Pittsburgh area drivers figure out what makes sense for them
Kia Lease End Options in McMurray, PA
As you come to the end of your Kia lease, you may be wondering what happens next. There's no right answer to this question because we offer a variety of lease end options at South Hills Kia. That's why the people of Pittsburgh choose to lease with us.
Everyone has their unique path to follow, and we'll give you the chance to determine your own. You'll appreciate having many routes to choose from when you lease with South Hills Kia in McMurray, PA.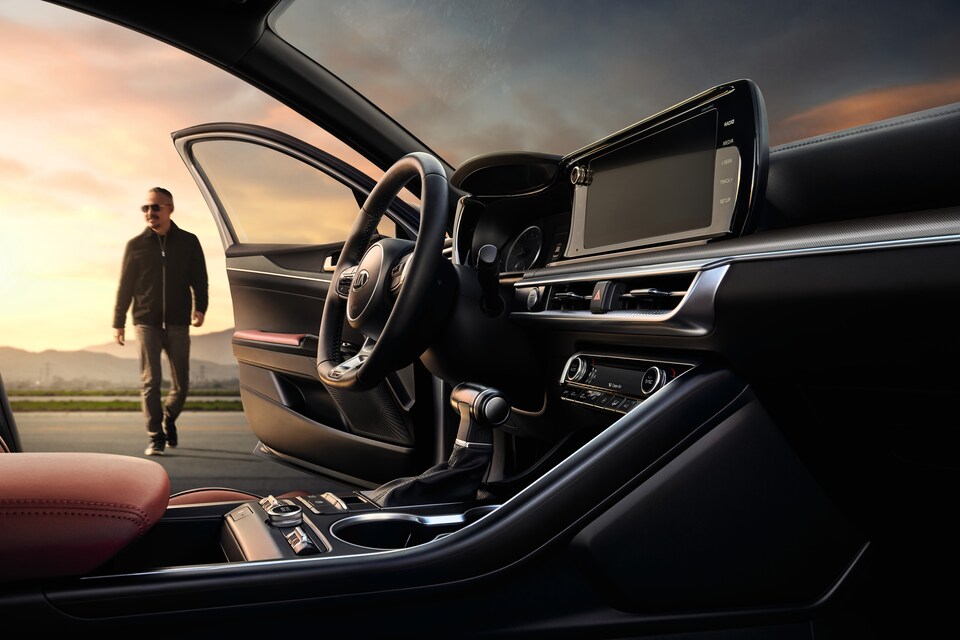 Keep the Good Times Going
We understand if you've grown attached to your Kia model. After all, every Kia is built to last for years to come. If you'd like to spend more time driving around Pittsburgh in your vehicle, you'll have some options at your disposal.
You're always welcome to renew your lease with the option to make a Kia lease return later. However, you can also choose to finance your vehicle if your heart is set on your specific model. Either way, we make your decision worthwhile.
Our team of finance professionals will work with you to tailor a plan to your needs and preferences. You can feel good about keeping your ride for an excellent rate when collaborating with your team at South Hills Kia.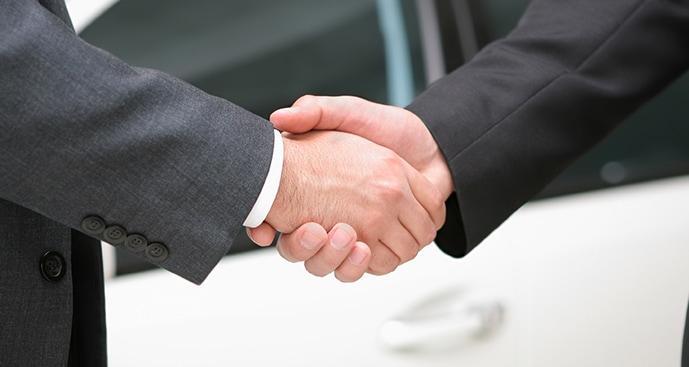 Keep the Possibilities Open
Perhaps you're not ready to commit to a vehicle, and that's okay. We make your Kia lease turn-in process a seamless experience, so you can look forward to navigating your Pittsburgh commute in a fresh set of wheels.
If you decide to turn in your leased Kia, we'll send you a Lease-End Kit and assist you with next steps. Complete your lease return and let us help you pick out your new ride. It's as simple as that when you work with your Kia dealership in McMurray, PA.
Explore Your Lease End Options at Your South Hills Kia Dealership
Whether you want to hold onto your vehicle or conduct a lease turn-in, you'll feel confident about your decision at South Hills Kia. We'll ensure you enjoy many more Pittsburgh adventures in your ideal model for an exceptional price.