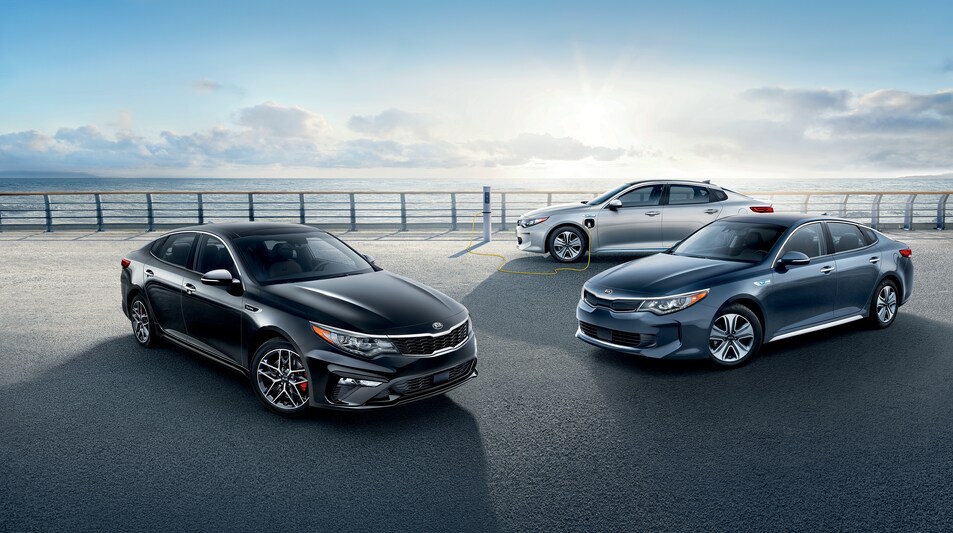 Shop From Home With Our Online Shopping Tools
Shop for a New Kia and Customize Your Deal From Home
Car shopping can be a more convenient & enjoyable than ever before when you decide to come over to South Hills Kia in McMurray, PA! Here at our conveniently located dealership we are not only the premier place for you to visit in person, but more importantly the dealership to shop for your next car online! We are ready to make shopping from home one of the best experiences possible with tools to help Pittsburgh Kia shoppers structure their deal from the comfort of their home.
When it comes time for you to shop for a car online, our dealership is ready to offer you all of the help and guidance you could ever need. From searching through our selection of new Kia models and used car options, to securing your financing, and scheduling pick-up of your new Kia, we're here to help you streamline your car-buying process.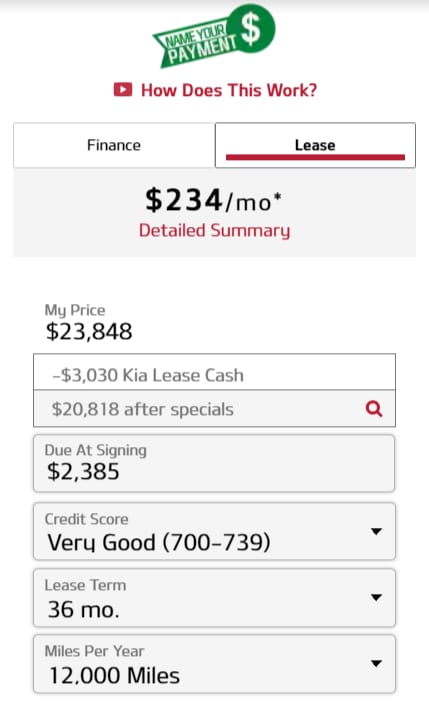 Find Your Ideal Kia Vehicle
Shopping from home with us is bound to be more special with everything we can offer. First of all, you are going to love checking out our ever-evolving selection of new Kia models like the Kia Forte, Kia Optima, Kia Sportage, and Kia Sorento or even all of our different used Kia models! Our "Name Your Payment" tool automatically factors available incentives into your monthly car payments so you can get a quick idea of if a particular vehicle fits your budget. We can even schedule a Facetime meeting with you so you can see the car of your dreams before making the trip to the dealership.
Shop New Inventory
Shop Used Vehicles
Certified Pre-Owned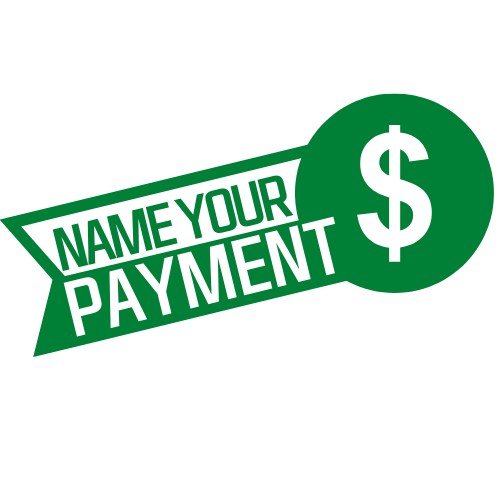 Name Your Payment to Customize Your Deal Online
In addition to our incredible selection of both new and used models we are ready to offer, drivers like you throughout the Mount Lebanon and Bethel Park can use our Name Your Payment tool to get exactly what you need for every shopping experience. With this tool you can choose whether you are going to finance your purchase or lease and search the incentives available.
Shoppers can get an estimate of their trade-in value as well as even having the ability to make an offer on a vehicle. Plus, our Name Your Payment tool can easily adjust your monthly car payment based on how much you're planning to have for a down-payment. Once you've applied for credit online, all that's left is to finalize y our deal and get your Kia!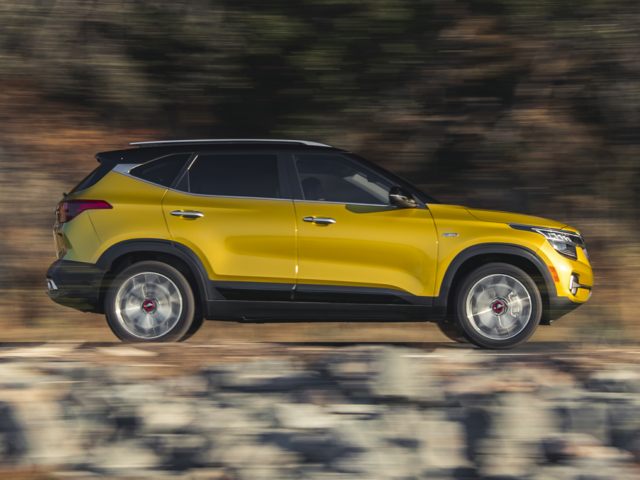 Submit Your Offer and Pick-up Your Car!
Once everything is taken care of and your deal has been submitted and approved, we will take the time to help drivers in the Pittsburgh finish the deal! We will help you to take the final steps like finding a protection package and get ready to send you the final paperwork. We know that lots of Pittsburgh shoppers are looking for contact-free pick up options, so our dealership is offering a curbside vehicle pickup option to minimize contact and give you more peace of mind. Simply schedule a time to come to the dealership to sign the paperwork, waiting for you outside of the dealership, and pickup your new Kia curbside, without needing to enter our showroom. We will make sure that you are going to be ready to get something that is ready to really impress.