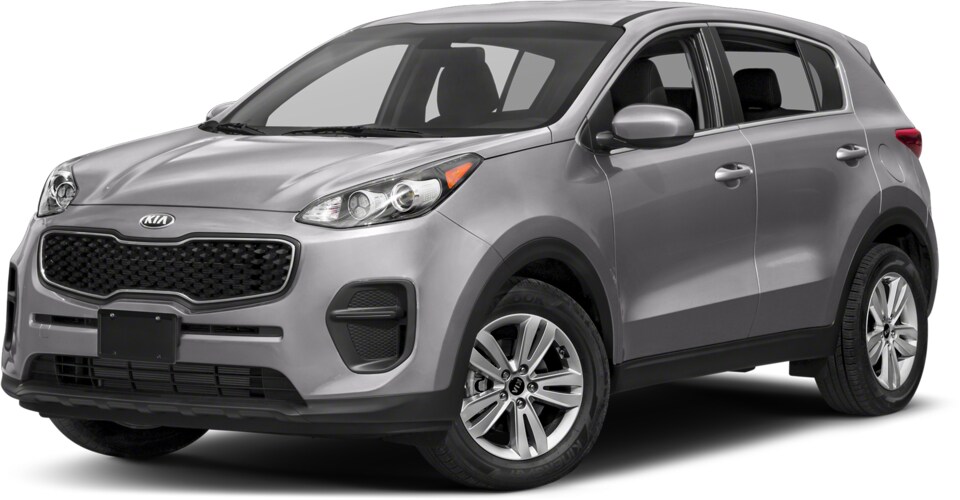 ​Sporty, affordable, and well-rounded, the new Kia Sportage offers a plethora of reasons to get excited about it ranging from a potent turbocharged engine option to its robust array of technology features. So, when your daily drive demands a vehicle that is well-equipped and versatile, the Kia Sportage steps up with plenty of capability to go around.
Kia Sportage Highlights
We could go on and on about why drivers near Canonsburg pick the Kia Sportage over its rivals, but we'll try to rein in our excitement enough for a more concise list of fan-favorite features.
Here are some of the standout features on the Kia Sportage:
Optional turbocharged engine: If you prefer a crossover with more pep in its step, the Kia Sportage supplies plenty of oomph with its available turbocharged 2.0L four-cylinder engine that cranks out up to 240 horsepower and 260 pound-feet of torque.
Buttons, buttons: Many vehicles are starting to feel more and more like smartphones on wheels with touch-activated... well, everything, but the Kia Sportage retains many of its physical buttons and knobs for a more tactile, easy-to-control experience. The infotainment system has a touchscreen, though, but you can still command volume and tuning with some good, old-fashioned knobs.
Available luxury at your fingertips: Once upon a time, you could really only find luxury features like premium audio systems, panoramic sunroofs, heated and ventilated seats, and heated steering wheels on luxury cars that demanded luxury car prices. But the Kia Sportage's available equipment list offers such features and more.
We're itching to tell you more about this exciting crossover, so be sure to stop by our Kia dealership near Canonsburg today to try out the new Kia Sportage for yourself during a thrilling test drive and learn about how you can buy or lease a new Kia Sportage.
We hope to see you soon!