Whether you can believe it or not, the warm summer season is now officially behind us in our rearview mirrors, and fall is here to stay. Before we know it, the freezing months of winter will be in full swing, and the roads throughout the greater Pittsburgh area and beyond will be exposed to the harsh snowy weather that we experience every year...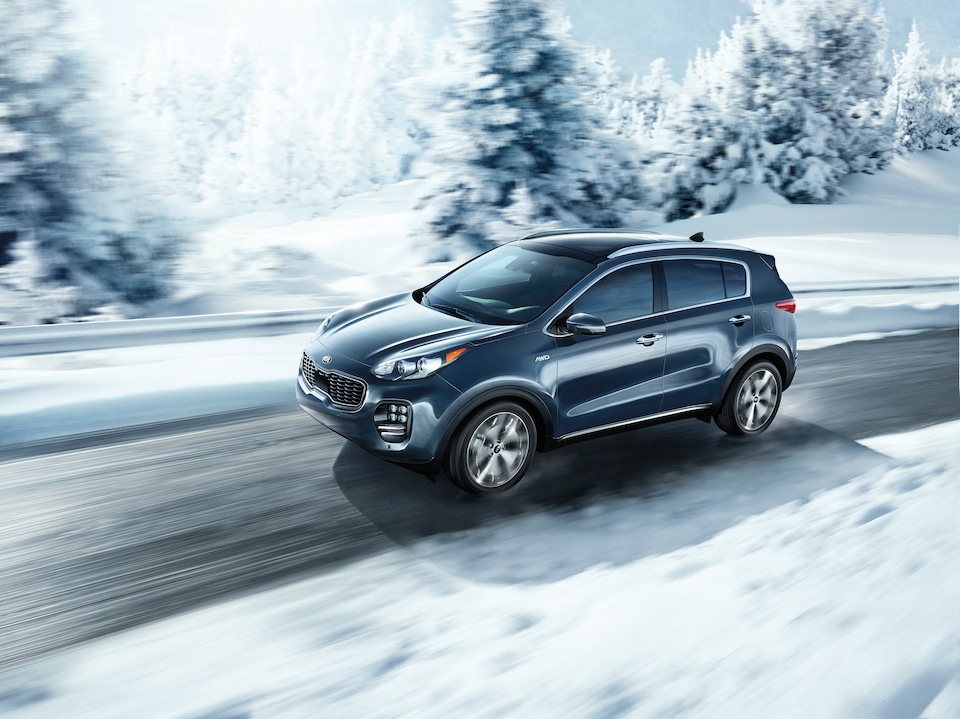 Play it safe this year, and make sure that your beloved Kia is as prepared for winter as it possibly can be! That first big snowstorm of the season certainly is not the ideal time to realize that you have overlooked routine vehicle maintenance for your ride.
From your friends over here at South Hills Kia's certified service center in McMurray, PA., we sincerely hope that you stay safe this winter behind the wheel. If you haven't yet, please carefully consider treating your Kia to the following tips and services before Old Man Winter arrives!
Inspect hoses, fluids and belts - if any of these are worn out or becoming faulty, then the freezing cold air surely could result in a breakdown on the side of the road
Fix paint defects - the winter season can and will cause the exterior of your vehicle to rust, so it's imperative to correct any paint blemishes prior to the snowy weather
Wax the exterior - this is an excellent way for you to avoid the harm that comes along with driving over salted roads following a snow storm
Get floor mats - keep your interior clean and your carpets snow-free with a fresh set of protective floor mats
Replace your wiper blades - the freezing weather will wear down your wiper blades, compromising your abilitiy to see and drive safely around town
Check your tire's tread - without the proper amount of tread, you simply don't stand a chance against the slick roads of winter
Have any questions about servicing for us here at South Hills Kia? Stop by our lot in McMurray, PA. at your convenience for car-care that you can count on!